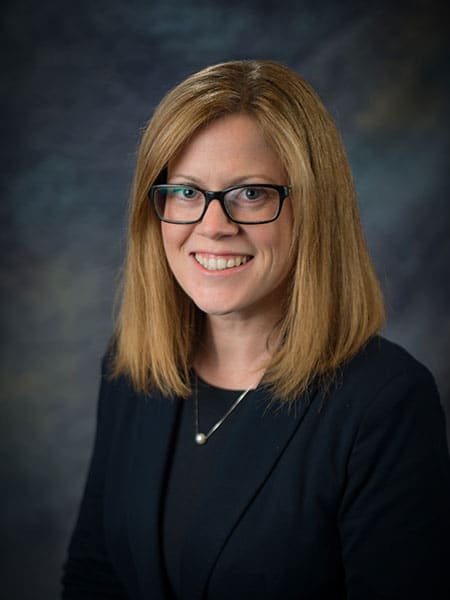 Kate Fry, MBA, CAE
Chief Executive Officer
---
Kate was named chief executive officer of America's Blood Centers (ABC) in April 2018 after joining ABC in 2016 as Chief Administrative Officer. A recognized leader in healthcare association management and advocacy, Kate leads ABC's strategy development and advocacy work before federal legislators, regulators, and strategic partners. In previous positions at the National Association of Chain Drug Stores, the American Speech-Language-Hearing Association and the American Association of Nurse Anesthetists, Kate directed multi-faceted national advocacy campaigns to achieve significant legislative and regulatory victories and managed nationwide grassroots programs to execute on targeted advocacy goals to key members of Congress and regulatory agencies. Kate brings significant expertise in representing the views of associations before members of Congress and congressional staff.
She graduated from Dickinson College in Carlisle, PA with a Bachelor of Arts in Political Science and History. In 2013, Kate was the recipient of the prestigious Public Affairs Council "Volunteer of the Year" award. The Public Affairs Council is made up of nearly 700 organizations, including Fortune 500 corporations, associations and consulting firms, all at the forefront of public affairs profession. The member community includes about 8,000 professionals in the field, ranging from public policy analysts to senior vice presidents of international affairs.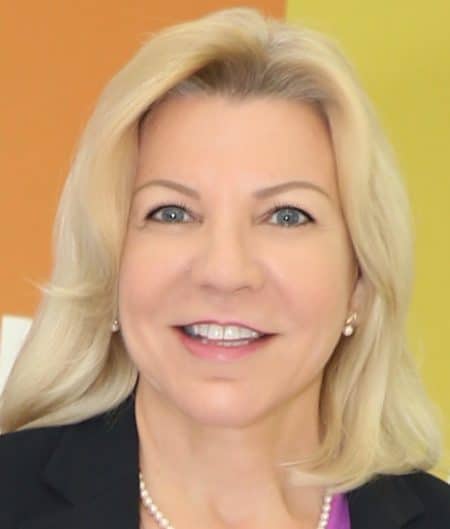 Rita Reik, MD, FCAP
Chief Medical Officer
---
Rita Reik, MD, FCAP, is chief medical officer of America's Blood Centers and of OneBlood, Fort Lauderdale, Fla. Dr. Reik is responsible for leading and implementing the association's scientific and medical strategies as a national leader representing the interests of ABC members to internal and external stakeholders.
Dr. Reik received her medical degree from the University of Miami Miller School of Medicine performing her residency and blood bank training at the university's Jackson Memorial Hospital. She is board-certified in Anatomic and Clinical Pathology, Blood Banking and Transfusion Medicine, and Forensic Pathology. She is a member of AABB, the American Medical Association, and a Fellow of the College of American Pathologists. Dr. Reik also serves as a regional Principal Investigator for the National Institutes of Health's (NIH) National Heart Lung, and Blood Institute (NHLBI) Transfusion-Transmissible Infection Monitoring System.
Her more than 20 years of experience in transfusion medicine includes leadership positions at Memorial Healthcare System, Community Blood Center (Dayton, Ohio) the American Red Cross where she served as senior medical officer in their national office, as well as, chief medical officer of the Pacific Northwest Region, and national director for the American Red Cross Center for Cell Therapy. Additionally, Dr. Reik has held leadership roles at hospital transfusion services, independent community blood centers of varying sizes, and university-based tissue banks.
Jeanette Brown, MBA

Senior Director, Strategic Marketing and Communications
---
Jeanette Brown has more than 18 years of non-profit medical marketing experience. She started her career as a blood donor recruiter at Massachusetts General Hospital in Boston. Jeanette has been responsible for enhancing and growing organization brands, as well as providing analysis and solutions to over 100 non-profit companies. She holds a BA in Psychology from Arcadia University, as well as an MBA from the University of Phoenix. Jeanette has served on the Board of Directors for both the Anne Arundel Special Olympics and Annapolis Jaycees. Speaking History: Jeanette has presented at a number of international conferences and events, to audiences ranging in size and professional diversity.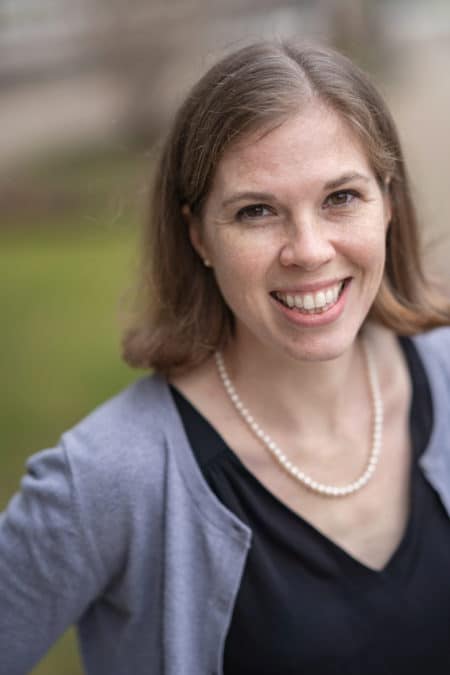 Diane Calmus, JD
Senior Director, Federal Government Affairs
---
Diane Calmus, JD, is the Senior Director, Federal Government Affairs. Diane leads the development of public policy priorities impacting ABC members and advocacy before federal legislators, regulators, and strategic partners.
Previously Diane worked at the National Rural Health Association on a broad array of health care issues impacting rural Americans achieving substantial legislative and regulatory victories positively impacting access to care in rural America.  She previously worked as a legislative assistant to Rep. Kevin Brady while the chair of health subcommittee for the Ways and Means Committee, where she handled a variety of health care issues with a focus on Medicare policy. She also worked as a health policy fellow at the Heritage Foundation. Diane earned a J.D. from Michigan State University College of Law and bachelor's degrees in mechanical engineering from Lake Superior State University and psychology from Central Michigan University.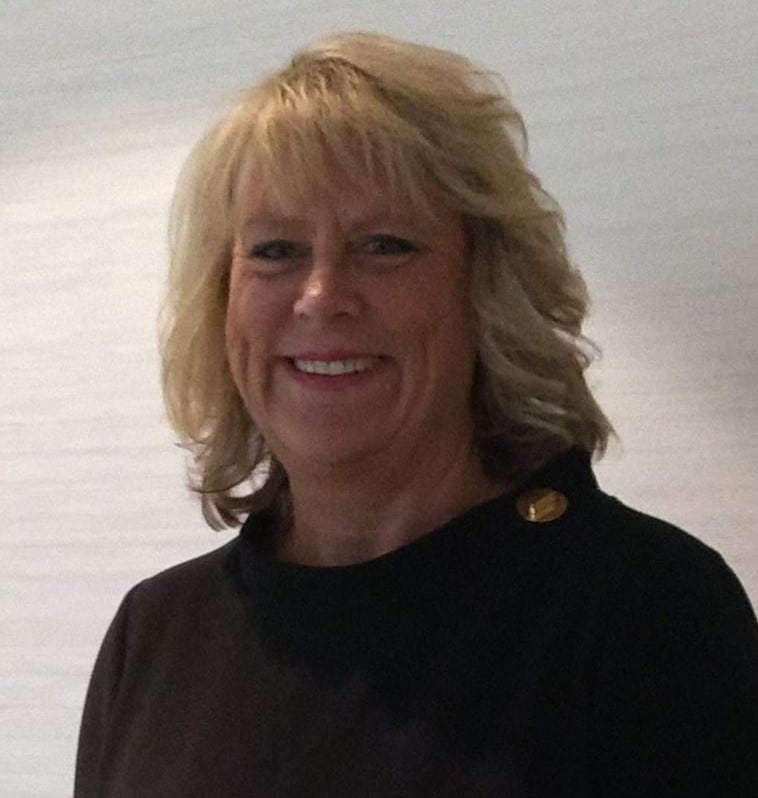 Carla Peterson
Executive Director, ADRP, An International Division of ABC
---
Carla Peterson is a 32 year veteran of the blood banking industry and worked in many leadership roles in donor recruitment, donor collections and production planning for Vitalant.   She served on the ADRP Board of Directors from 2010 to 2017 and as association President.  Carla graduated from St. Cloud State University in Minnesota with a Bachelor of Science in communications and from the University of Wyoming with a Master of Public Administration.
Mack Benton, MJ
Manager, Communications and Editor, Publications
Jeff Gohringer
Director, Strategic Communications and
National Partnerships
Toni Mattoch, MA, MT(ASCP)SH, SBB
Director, Quality and Regulatory Services
Jill Mastin, MT(ASCP), CQA(ASQ)
Director, Regulatory Affairs
Leslie Maundy
Manager, Membership Services & Events