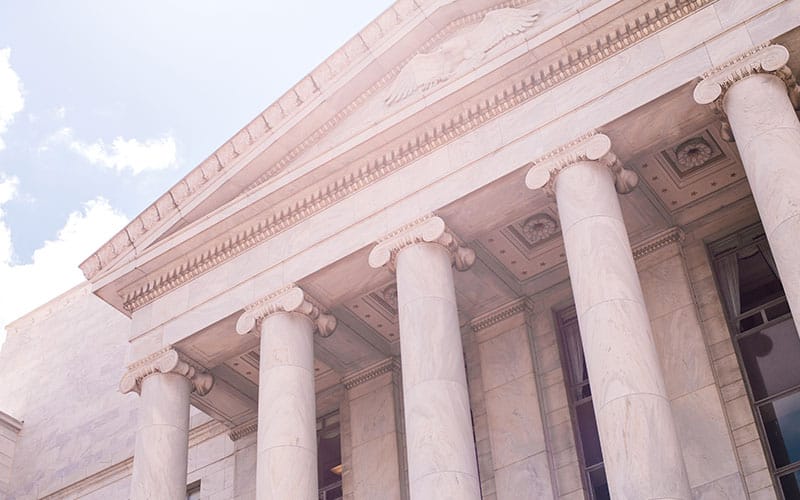 America's Blood Centers is working to reduce unnecessary and burdensome regulation to support innovation and blood product availability. 
Streamline product licensure to allow blood centers to meet unprecedented challenges in blood availability. Currently, blood centers wait as long as a year for blood components collected by automation to be fully licensed by the FDA.
Apply evidence-based decision making to FDA testing requirements to ensure testing burdens are justified by commensurate increases in safety, eliminating current FDA testing requirements without appropriate safety justifications (e.g. HBsAg).
Advocate for FDA approval of extended shelf life for cold stored platelets to expand platelet supply availability for rural areas and in trauma with massive bleeding.
Revisit FDA policy on the acceptance of international data for use in the approval of new products or technologies, and different policies and procedures.
Encourage FDA to establish donor policies which promote inclusivity with research-based donor-screening alternatives based on individual behavior, not sexual or gender identity, to provide equivalent or superior transfusion safety.
Lower the U.S. Platelet Content Requirement (PCR), the minimum number of platelets per unit, to expand platelet supply availability and in line with international standards..
Implement a rational, flexible approach to the regulation of plasma products, advocating FDA licensure of recovered plasma to give blood centers the ability to convert plasma from transfusable to further manufacture for more effective blood inventory management.
Learn more about our work promoting the value of blood to patients, communities, and the healthcare system.