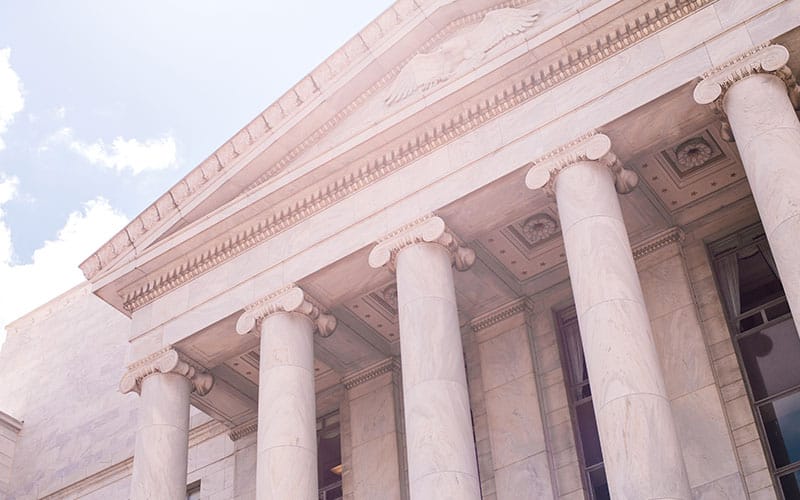 America's Blood Centers is working to ensure that federal resources are committed in support of the vital role of blood in the healthcare system
Ensure blood centers are part of pandemic response and future disaster preparedness. The blood supply is a vital component of the healthcare system. During COVID-19, blood centers have struggled to receive prioritization for critical supplies and infrastructure, as well as receive support for workforce challenges, stressing the already strained blood supply.
Explore federal funding mechanisms to facilitate implementation of safety and technology measures when mandated by FDA, such as the recent platelet bacterial detection guidance, or when market incentives otherwise do not exist.
Increase federal resources for data gathering on the collection and utilization of blood components as needed to support evidence-based decision making in federal regulatory policy.
Expand availability of blood components to patients at the end of life by modifying hospice reimbursement rates to reflect
the added cost of providing blood components.
Learn more about our work promoting the value of blood to patients, communities, and the healthcare system.