Join the nation's largest network of community blood centers. Become an ABC member today!
ABC members have exclusive access to industry resources, insights, and programs:
Participation in a forum of blood center senior management for the purpose of exchanging ideas and resources on topics impacting all areas of the blood center, including executive management, collections and donor management, human resources, information technology, operations, quality, science and medicine, and technical affairs.
Access to exclusive ABC education opportunities, including webinars and conference calls as well as discounted pricing to meetings and workshops and ADRP subscriptions.
Focused and respected representation of community blood center interests before federal legislative bodies, government agencies and private sector organizations that establish policy and otherwise set the national agenda for the purposes of fostering improvements in blood service and resolving problems (e.g., FDA, CDC, Congress, NIH, AABB, etc.).
A unified vehicle to influence national public opinion and opinion-makers on need for community support of blood center ideals, programs, and blood donation (i.e., through media education, corporate partners, and allied organizations).
Timely information on events or discoveries having implications for national and/or local decision-making or media-interest (i.e., through e-mail networking or member-only Member Communication Notices (MCNs) and ABC Newsletter subscriptions).
Exclusive access to benchmarking data and other information that aids in shaping decisions in operations, finance, human resources, and more.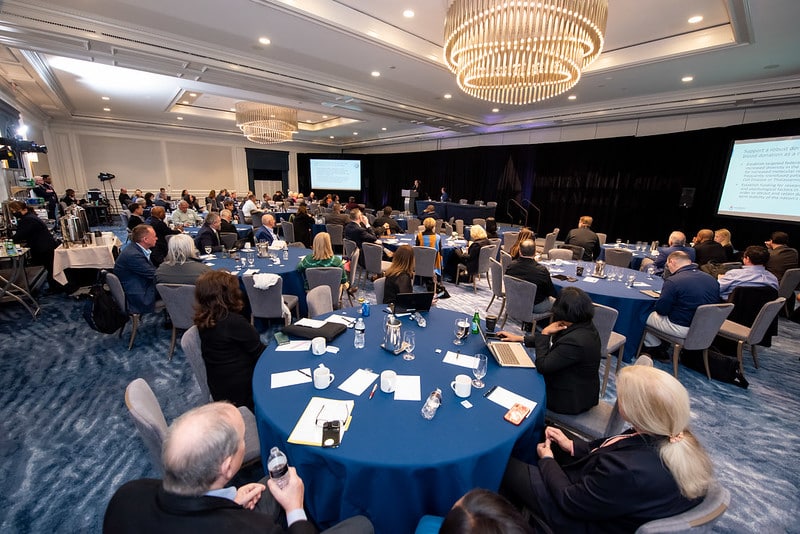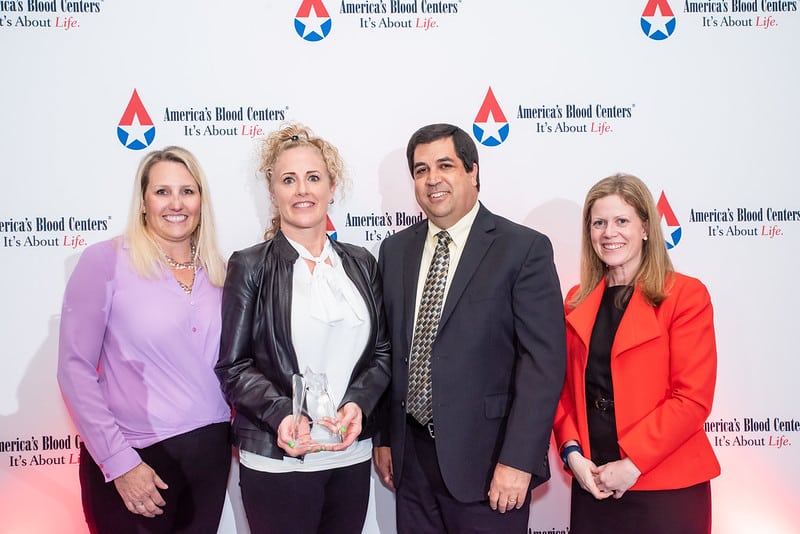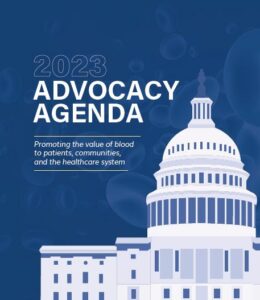 Revised donor deferrals for gay and bisexual men
Revised donor deferrals for travel to malaria-endemic countries
Revised donor deferrals for tattoos and piercings
Elimination of donor deferral for vCJD
Cost recovery funding for COVID-19 Convalescent Plasma
Elimination of Zika testing
Increased Medicare reimbursement for platelet reimbursement
During the COVID-19 Pandemic, ABC held one of two federal contracts for COVID-19 Convalescent Plasma (CCP). ABC worked diligently as conduit between the U.S. Government and community blood centers to ensure patients had access to this important therapy.
Recognizing the impact of "The Great Resignation", ABC took the initiative to create video resources about careers at community blood centers. These customized resources could be branded to each blood center, saving tens of thousands of dollars in filming and marketing costs for ABC members.
ABC has become a trusted voice on behalf of community blood centers at the national level. Frequently quoted in leading national publications, ABC ensures consistent and credible information about the nation's blood supply through publications like the U.S. Public Messaging and Statistics Guide, media talking points, and press releases and statements.
The nation's blood supply relies on volunteer blood donors. ABC's exclusive national partnerships with groups like HOSA result in tens of thousands of blood donors at ABC member blood centers each year.
Advocacy is at the core of ABC's work. In the past two years, ABC's work with the Food and Drug Administration had led to new donor deferral policies that allow for hundreds of thousands of new or returning blood donors. These changes are critical to the continued availability of blood for every patient in need.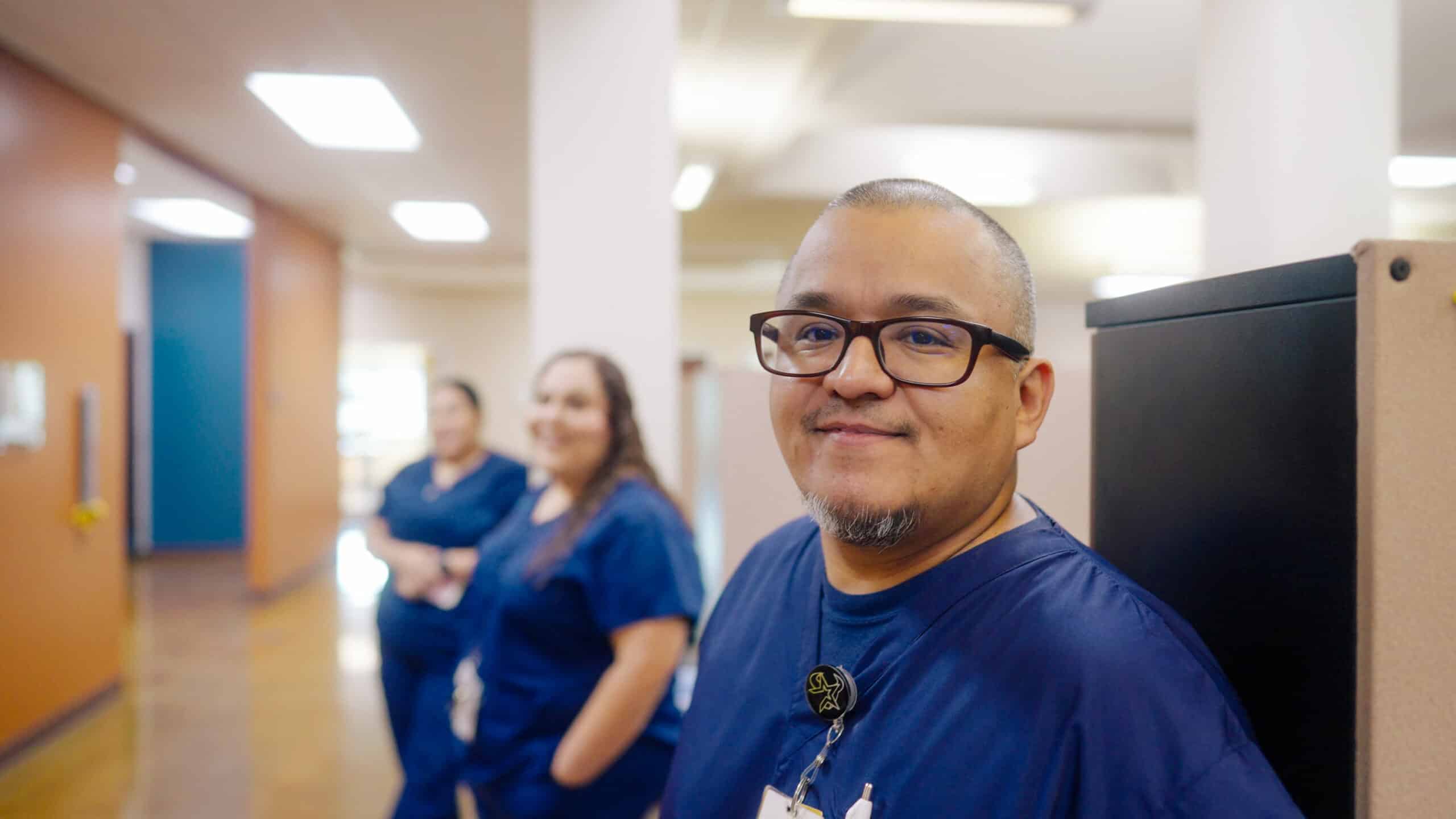 Questions about becoming an ABC member?