We need you to be an effective voice for your blood center and the industry as we we work raise awareness throughout the U.S. Government of the essential role played by independent community-based blood centers in ensuring a safe and available blood supply necessary for the health care system.
This handbook provides you with the tools necessary to reach to your Members of Congress. It outlines how to foster effective relations and the messages you can deliver as an advocate for your blood center as well as for independent community blood centers across the nation.
This handbook includes resources to help your center: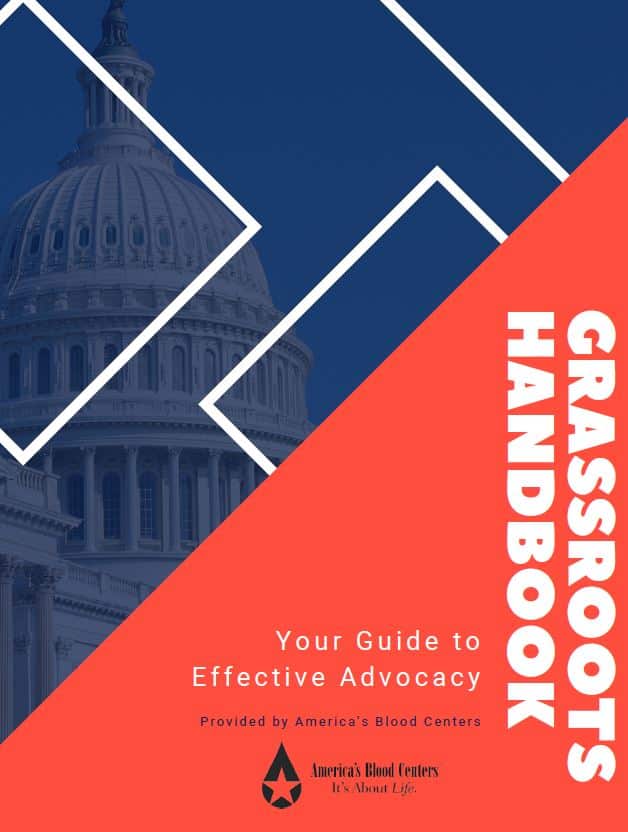 The Meeting
Learn more about meeting with your Members of Congress.
The Courtesy Call
Learn about when & how to contact your Members of Congress.
Writing a Member
Learn best practices about writing your Members of Congress.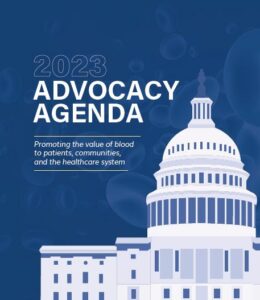 Promoting the value of blood to patients, communities, and the healthcare system.
America's Blood Centers (ABC) urges the Administration, Congress, and industry stakeholders to promote the value of blood to patients, communities, and the healthcare system through the following actions: