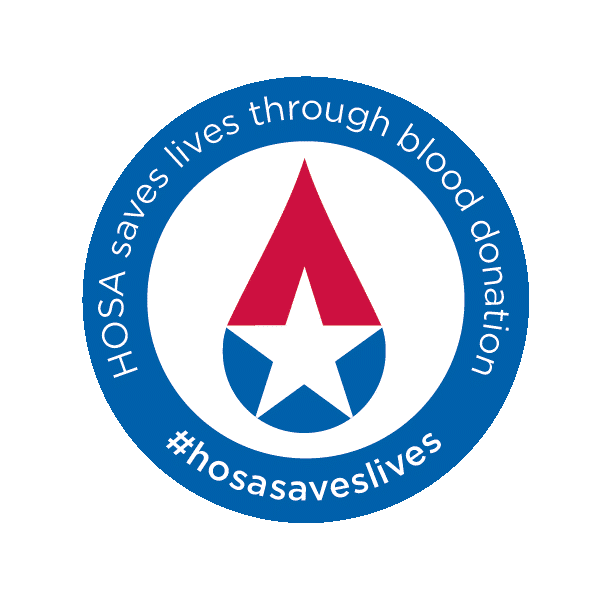 Welcome HOSA Partners!
America's Blood Centers is proud to partner with HOSA Future Health Professionals on a multi-year national partnership that recognizes HOSA chapters' outstanding contributions in strengthening our nation's blood supply and builds the next generation of lifelong blood donors. This page has everything you need to learn more about donation, get started connecting with am member blood center to host a drive, and track your data.
Essential Links for Frequently Used Information
Note: For the 2022/2023 partnership year, blood drives that occurred since June 1, 2022 will be counted toward this recognition period and can be uploaded through the data portal.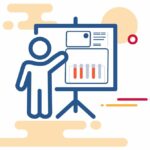 About the Partnership
Learn more about this national partnership, including its recognition of excellence in blood donation, promotion of careers at community blood centers, and accessing the Vein to Vein education program.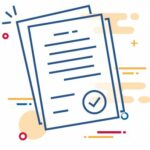 Track Your Data
Have you completed a blood drive? Once your local blood center has given you the results, input your data to be eligible for recognition at HOSA events. Include a signed copy of this verification form.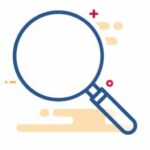 Find Your Local Blood Center
Ready to get started? Find your ABC blood center and speak with a donor recruiter to coordinate your blood drive. The earlier you connect, the better your odds of securing a preferred date and time.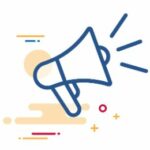 Promote Your Blood Drive
Have your blood drive scheduled? Download everything you need to promote it, including a sample press release, social media images, and email messages. Tag your social posts with #HOSASavesLives.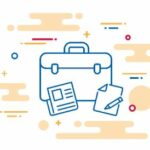 FAQs
Questions about blood donation? Wondering why blood donation is so important right now? These resources can answer your questions and be useful to those curious about donating blood.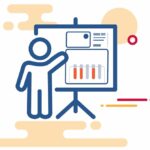 Download the Full Toolkit
Looking for all these resources in one place? Download the full partnership toolkit to get everything you need - from partnership information, FAQs and promotion materials - in a single document.
Questions? Contact Jeff Gohringer, Director of Strategic Communications and National Partnerships at ABC.