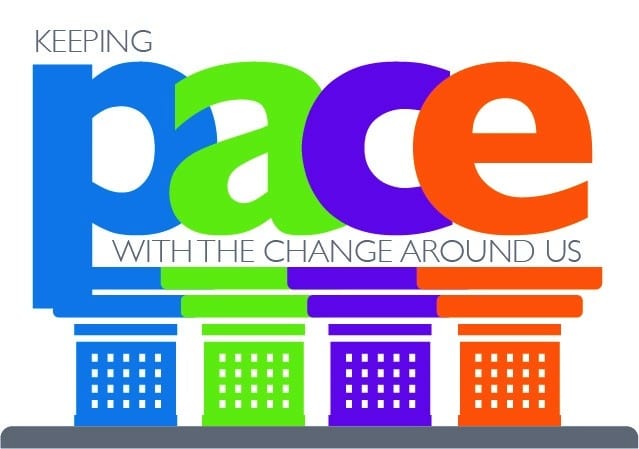 America's Blood Centers (ABC) advocates for and advances policies that promote the role of independent blood centers in providing life-saving blood components and recognize the continuous need for a safe and robust blood supply.
ADRP, an International Division of ABC educates and empowers blood banking professionals worldwide who are committed to donor recruitment, donor experience, and donor management by providing a forum for networking, professional development and resource sharing.
Together, ABC and ADRP continuously seek ways to increase member value and engagement, while exceeding member expectations. Through your input on what is needed to keep PACE with the changing landscape around us, we have developed the 2020–23 ABC and ADRP Strategic Plan built on the pillars of:
Promote
Advance
Champion
Elevate
This plan represents the continued transformation of both associations through a singular unified focus aligned to meet the needs of members while maintaining the flexibility to successfully pivot to keep PACE in addressing industry and societal challenges. These new initiatives place a renewed emphasis on the core areas of our work centered around the acronym PACE. This is our vision and commitment to be the nimble and innovative voice of our members.
Preparing Today for Change Tomorrow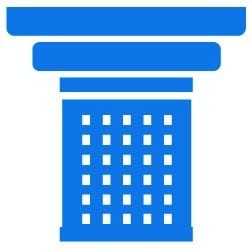 PROMOTE
Promote an Inclusive and Engaged Blood Center Community
Providing opportunities to prepare and transform the blood industry through the power of collaboration, we will:
Convene the blood community on areas of collective interest;
Foster an empowered volunteer structure; and
Ensure communication, dialogue, and transparency.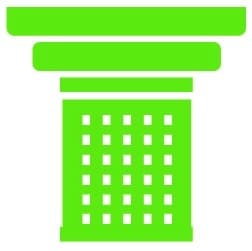 ADVANCE
Advance Solutions Through the Exchange of Key Information and Ideas
ABC mobilizes our membership to respond to and informs change at the blood center and national level. We will:
Use data to benchmark and drive informed decision-making;
Facilitate a variety of networking opportunities to form meaningful connections; and
Provide platforms to solve challenges through best practice sharing.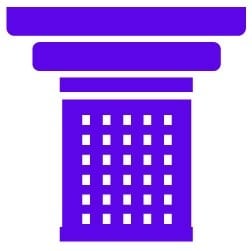 CHAMPION
Champion the Contribution of Blood Centers to the Healthcare System and the Patients it Serves
Advocating on behalf of member blood centers, ABC encourages laws and regulations recognizing the essential role of blood centers. We will:
Advance member-driven, data-supported, policy solutions;
Build awareness and support in the legislative and regulatory arenas;
Expand our base of support through grassroots advocates and external partners; and
Amplify our message through social and traditional media.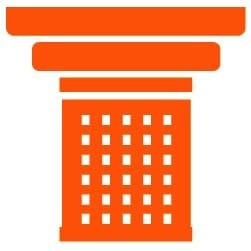 ELEVATE
Elevate awareness of blood donation and blood centers at the national level
A new approach is needed to ensure a robust donor base, one that prioritizes increased awareness and coordinated action. We will:
leverage the member knowledge base;
support the collection of data and research to support awareness activities;
lead coordinated and aligned messaging, tools, and activities to maximize; engagement; and
increase the base of support for targeted initiatives and general awareness.