Over 40 verified statistics from published research.
Designed for blood centers, media, and anyone who is generally interested in the current state of blood donations and utilization, this guide is the first of its kind designed to provide the latest look at America's blood supply and its donors. It uses data curated from published research, credible public sources, and input from industry experts. We encourage readers to use the editable social media graphics contained in this guide that highlight the 13 of the most widely used statistics.
This Guide will be updated regularly to reflect the latest statistics.  
Sample social media graphics included in this guide.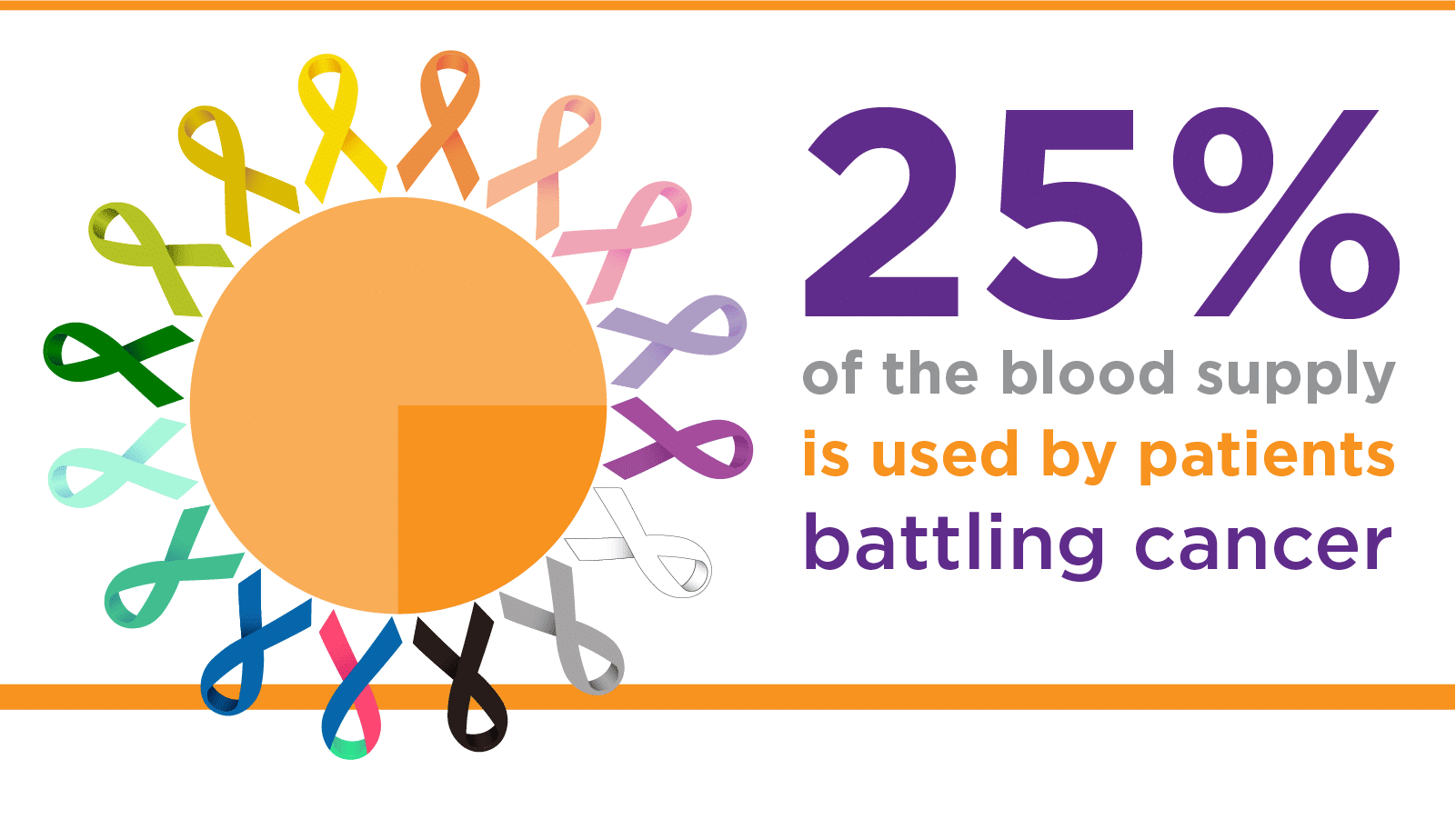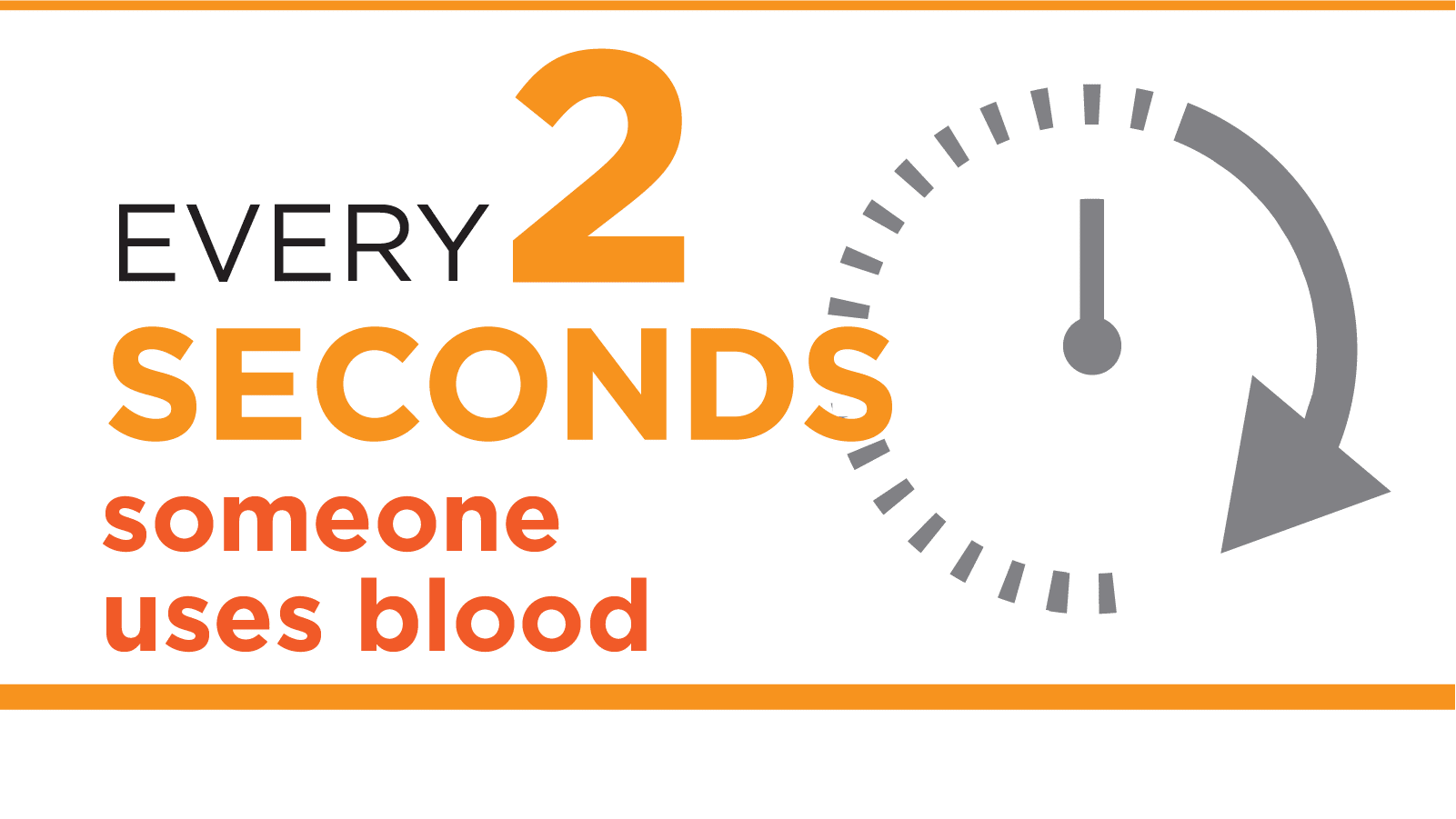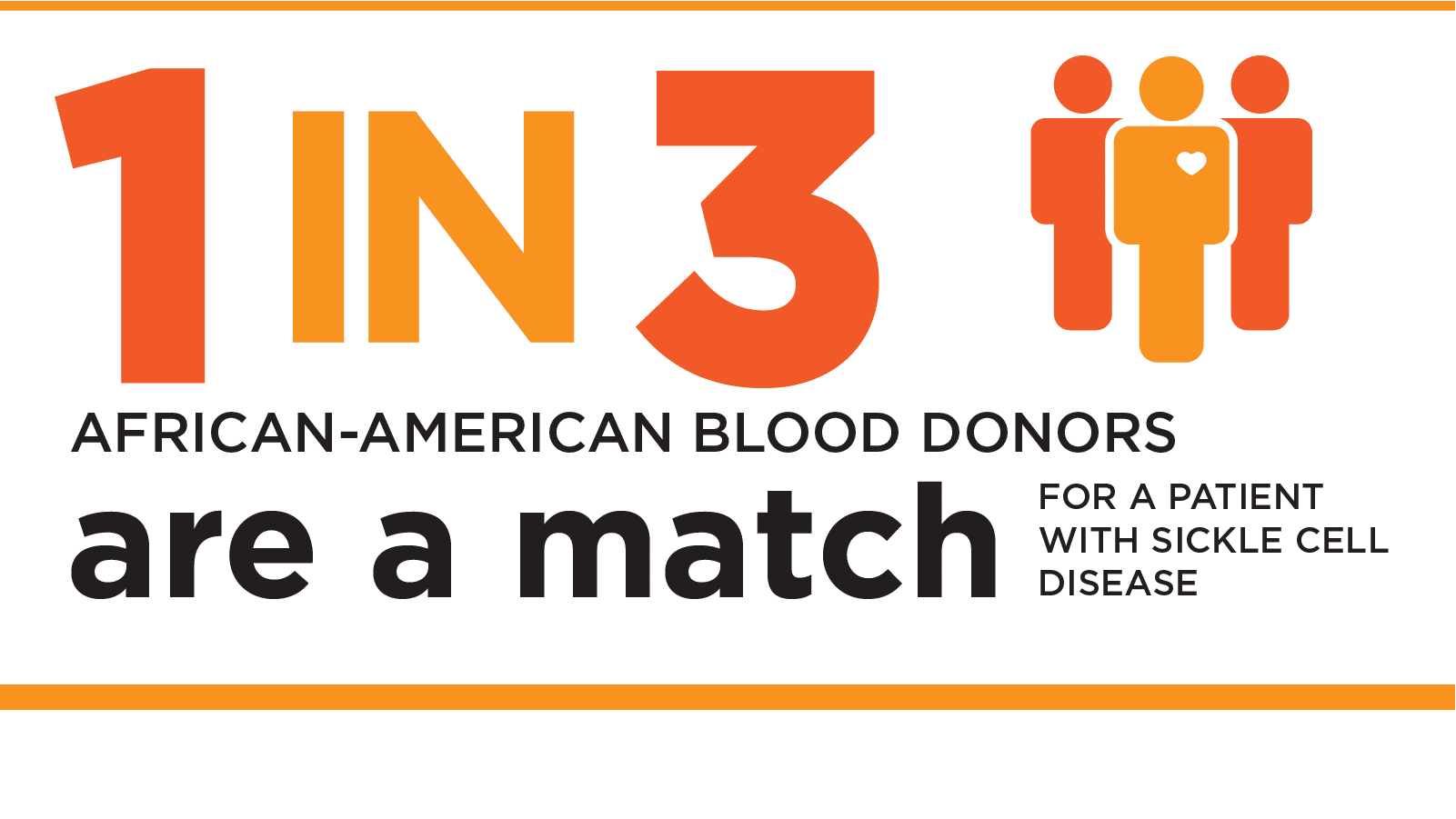 In addition to the graphics, a video has been created and can be customized and used. Instructions have been included on how to implement the video, with permissions, in various outlets.