Since 2002, we have been a part of the AABB Interorganizational Task Force on Domestic Disasters and Acts of Terrorism. ABC works with representatives from various blood services and associations, governmental agencies and commercial entities to plan for and respond to any event that may affect the nation's blood supply, including natural (hurricanes) and man-made disasters (9/11).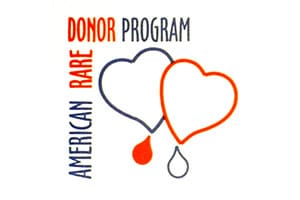 Our members support the American Rare Donor Program, a collaborative effort formed in 1998 to establish a comprehensive database of donors with rare blood types. Please click here to contact.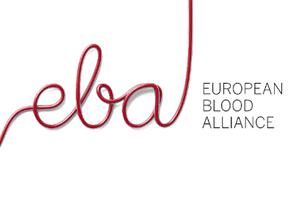 We are an ex officio member of the EBA Board of Directors, an association of not for profit Blood Establishments within the European Union or European Free Trade Association.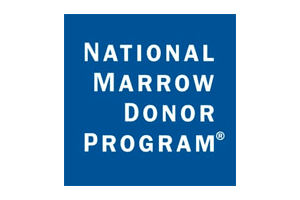 ABC was a founding member of NMDP, an organization that facilitates an average of 500 marrow or blood stem cell transplants each month. America's Blood Centers members actively support the work that's done to help give more than 80,000 patients a second chance at life. Members recruited about one-third of the donors in the NMDP registry, Be the Match.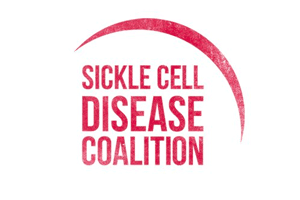 Independent blood centers are actively involved in supporting the transfusion needs of sickle cell disease patients. Since 2017, ABC has been a member of the Sickle Cell Disease Coalition, a stakeholder community dedicated to improving outcomes for individuals with sickle cell disease. The Coalition's membership includes public health, research, and provider organizations, patient groups, faith-based organizations, federal agencies*, industry representatives, and foundations.