Since 2002, we have been a part of the AABB Interorganizational Task Force on Domestic Disasters and Acts of Terrorism. ABC works with representatives from various blood services and associations, governmental agencies and commercial entities to plan for and respond to any event that may affect the nation's blood supply, including natural (hurricanes) and man-made disasters (9/11).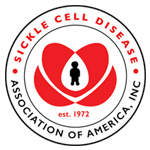 For more than 45 years, Sickle Cell Disease Association of America, Inc. (SCDAA) and its 48-member organizations and affiliates have demonstrated how community-based organizations can work, as partners with medical facilities and local and state government agencies, to pursue national health care objectives.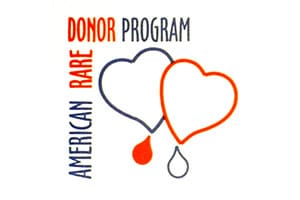 Our members support the American Rare Donor Program, a collaborative effort formed in 1998 to establish a comprehensive database of donors with rare blood types. Please click here to contact.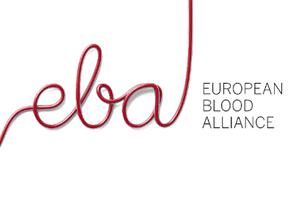 We are an ex officio member of the EBA Board of Directors, an association of not for profit Blood Establishments within the European Union or European Free Trade Association.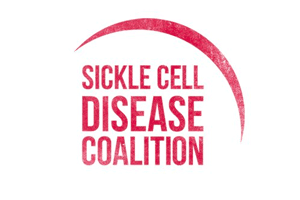 Independent blood centers are actively involved in supporting the transfusion needs of sickle cell disease patients. Since 2017, ABC has been a member of the Sickle Cell Disease Coalition, a stakeholder community dedicated to improving outcomes for individuals with sickle cell disease. The Coalition's membership includes public health, research, and provider organizations, patient groups, faith-based organizations, federal agencies*, industry representatives, and foundations.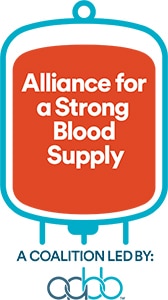 Founded and led by AABB (Association for the Advancement of Blood & Biotherapies), the Alliance for a Strong Blood Supply is a coalition of organizations committed to ensuring sufficient blood is available for all patients during the pandemic and beyond.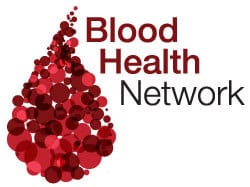 The Blood Health Network is coordinated by the Blood Diseases and Disorders Education Program, a national health education program led by the National Heart, Lung, and Blood Institute (NHLBI). It is comprised of public and private organizations and programs from across the country, including patient and advocacy organizations, professional organizations, federal agencies, nonprofits, community-based organizations, and research organizations. It disseminates blood health research information for the benefit of the patient and provider communities that need it the most.

HOSA-Future Health Professionals provides a unique program of leadership development, motivation, and recognition exclusively for secondary, postsecondary, middle school, adult, and collegiate students enrolled in health science education and biomedical science programs or have interests in pursuing careers in health professions. Since its inception in 1976, HOSA has grown steadily, reaching over 2.5 million members through 54 chartered HOSA Associations across the country and around the world.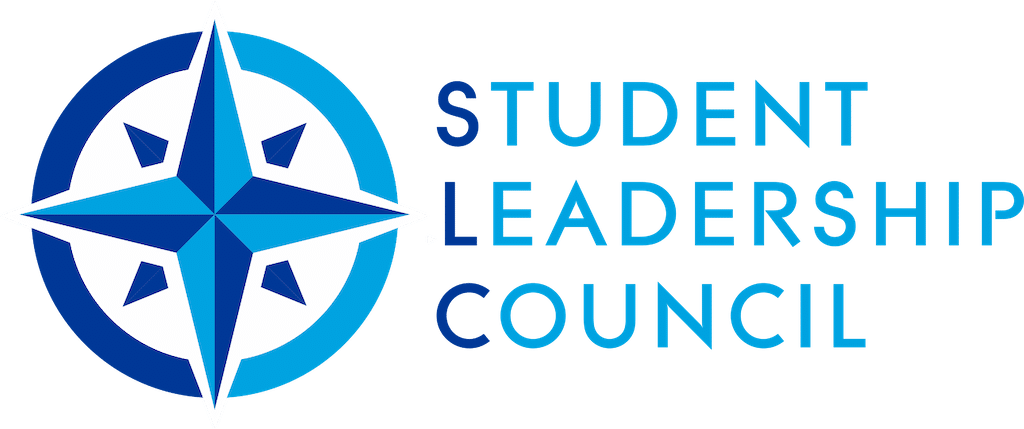 The Veterans Affairs Voluntary Service (VAVS) Student Leadership Council is an all-volunteer national leadership development program for adults and high-school students registered within the Veterans Health Administration system to help support veterans. It began in 2021 as a call for action to support our nation's teens to become servant leaders and provide service projects for our nation's heroes.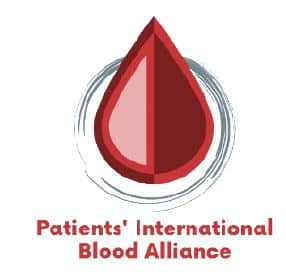 The Patients' International Blood Alliance (PIBA) is Thalassaemia International Federation's effort to unite and educate patients receiving blood products on an array of topics touching upon blood safety and availability. It is a patient-led, patient-centered network of stakeholders, active in the field of transfusion medicine. Geared towards people in chronic need of blood products, the PIBA aspires to bring together broader communities of stakeholders and to enable them to exchange knowledge and ideas on how to address the existing challenges in the field of blood safety and availability.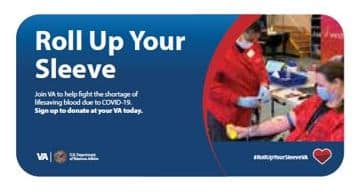 The United States Department of Veterans Affairs is the largest integrated health care system in the nation. Through its network of health care facilities, they are partnering with blood collection agencies across the country to host drives and help fight the shortage caused by this global health challenge. By activating its hospitals and clinics nationwide, the VA is fulfilling its "fourth mission," to back up our nation's health care system in times of disaster.