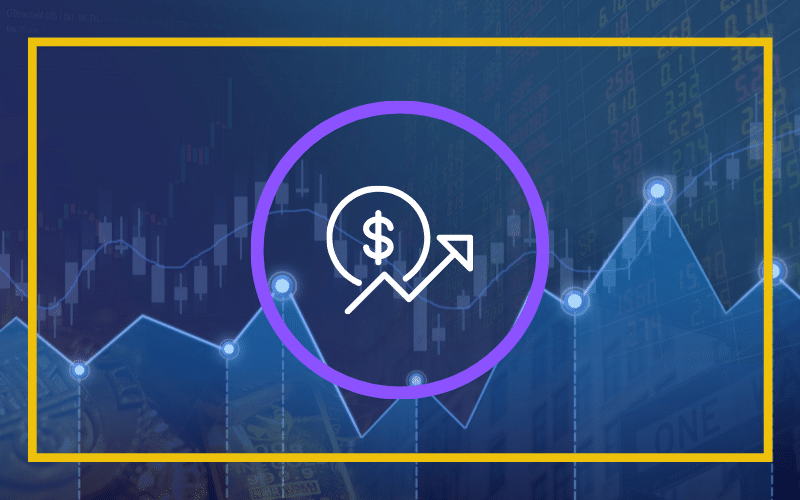 Compensation & Benefits
This benchmarking survey is a valuable tool for identifying trends in compensation and benefits programs at blood centers. The survey analyzes overall trends in compensation, benefits, and HR policies and provides specific data for 74 different blood center employee roles.
STATUS: This survey is currently closed. The next survey will launch February 2023.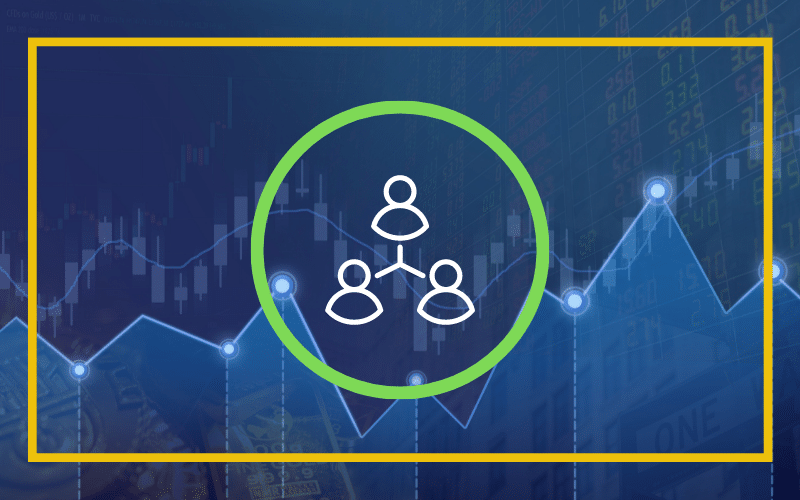 Employee Turnover & Retention
This benchmarking survey provides insights into blood center trends related to employee turnover and retention for the preceding calendar year, analyzing trends overall as well as by department and length of service. The report also analyzes successful measures to address turnover and retention and policy changes related to the workforce.
STATUS:  Results from the 2022 survey are now available to those who completed the survey. The next survey will launch April 2023.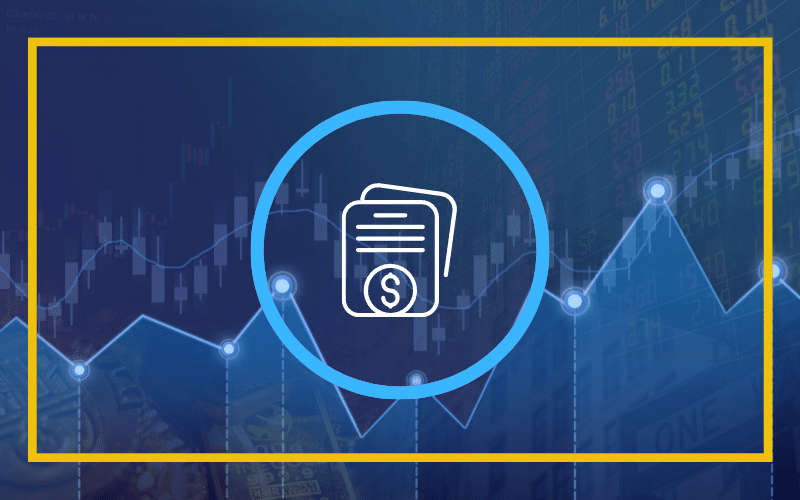 Executive Compensation
This benchmarking surveys analyzes compensation and benefits for the following executive roles: Chief Executive Officer, Chief Financial Officer, Chief Medical Officer, and Chief Operating Officer.
STATUS: This survey is open until Friday, November 18, 2022. Authorized individuals can access the survey here.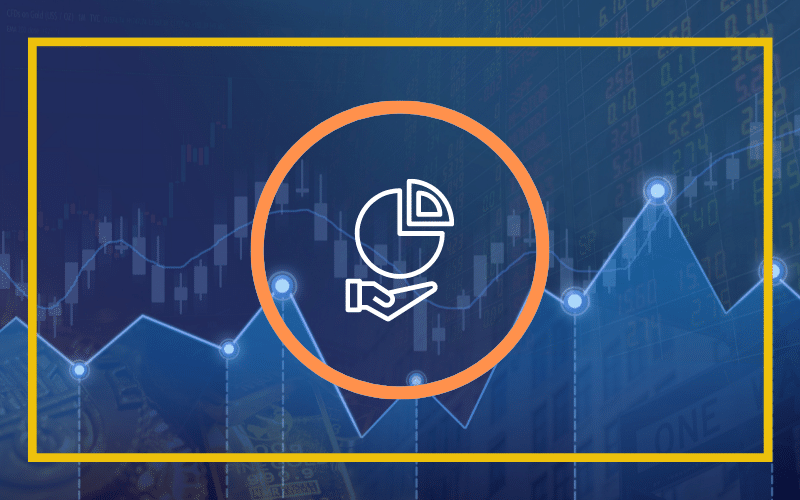 Financial Ratio
This survey analyzes 19 of the most frequently used ratios for benchmarking the financial health of an organization, including liquidity, leverage, profitability, activity, and productivity.
STATUS: The next survey will launch November 2022.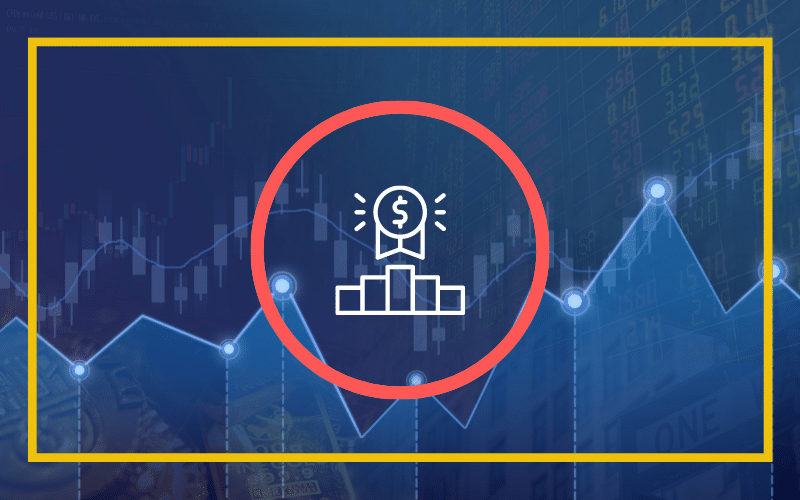 Median Service Fees
This survey analyzes industry pricing and the latest trends for 30 different blood products and blood center procedures. The results of this survey are important to both members and ABC as we advocate for fair and accurate reimbursement policies.
STATUS: Results of the 2022 survey are now available to participants. Please log in with the information sent to you by email.
Questions? Contact ABC Member Services. 
Disclaimer: America's Blood Centers strictly adheres to all federal, state, and local laws in the collection and distribution of blood center information.