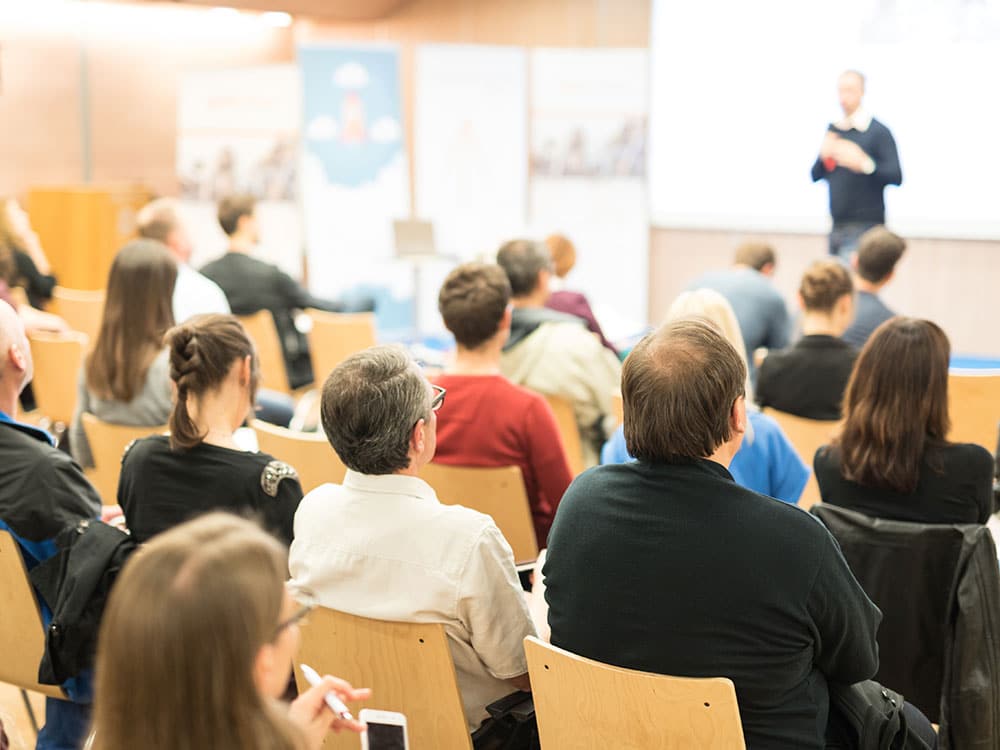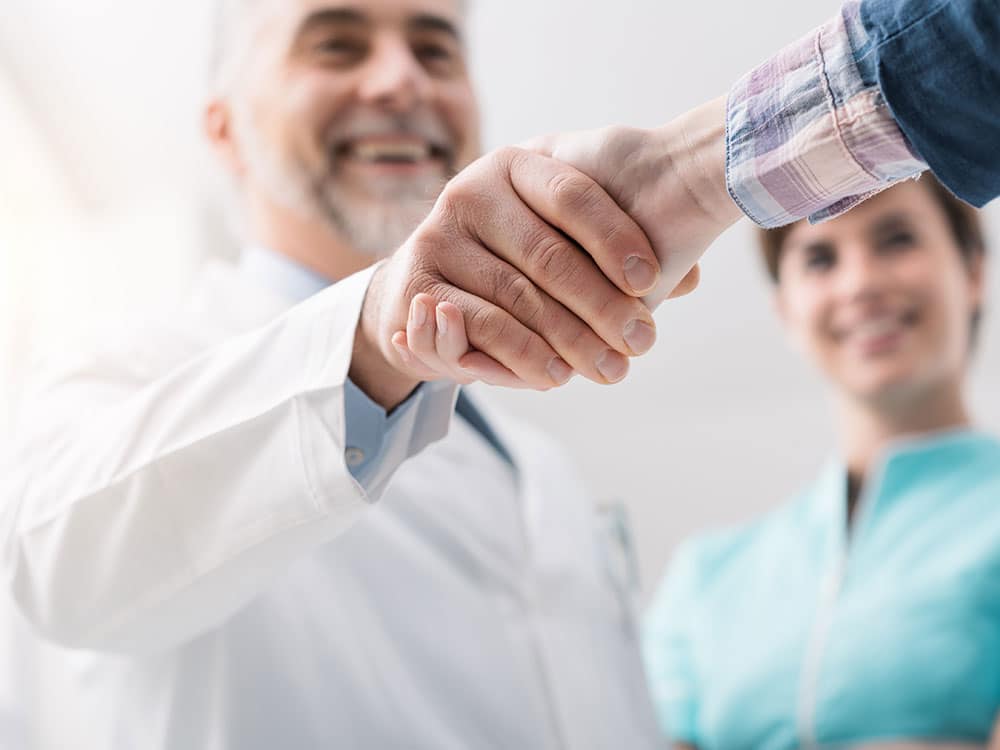 In addition to our advocacy work, ABC provides its members with a wide variety of educational resources and programs. These include:
Membership Categories
America's Blood Centers has multiple membership categories designed to meet your needs.
ADRP & More
Individuals may also subscribe to ADRP, an International Division of ABC for $65/year for ABC members or $85/year for non-members. For more information on ADRP membership, get in touch.